3 Keys to Success in Network Marketing
Are you struggling to find Success? Well, there are three very specific key elements that can be used to ensure your success in network marketing.
They can be accomplished with a home-based business, or direct sales, or working from any opportunity in this multilevel marketing world. The 3 Keys to Success in Network Marketing are listed below.
1. Define Your Goals
You first need to understand exactly what it is you want to accomplish. If you decided your goal is to be successful at network marketing, you will need to set a goal that you want to be a top producer with a high level of sales. In fact, you will also need to be a top-level recruiter; it helps to build a team of individuals that will be effective at generating sales with the products and services your company provides.
Another key component to the goal is setting benchmarks to determine if you are reaching your high points. The goal might be an effective tool that can be set to obtain a bigger house, purchase a new car, or send a child off to college. Whatever your goal is, you will need to clearly define it in full detail. Envision it! Once you totally embrace that goal, you will be able to redirect your energy and develop a plan.
2. Develop a Plan
One of the crucial aspects to being successful as a network marketer is to develop a quality plan. The plan will be used as a road map that will help you get to your desired destination. Recognize that you need to set sales volumes of a specific amount each month. Next break that amount down into weekly sales, and into daily sales. That way you will know exactly how many sales your organization will need each day, week, or month to attain those goals.
If you recognize that your plan centers on a large group of people, you will need to start developing a quality team through recruitment. Make sure that you stay on track to reach your goals.
3. Priority Management
Many individuals call priority management by a variety of other names including time management. However priority management works a little differently. It sets priorities for each day of the week, and every day of the month. As each task is completed, you can move onto the next priority. This is an easy way to achieve your goals.
It is important to recognize that we all have specific priorities that really are not a priority at all. An important priority in your business is one that generates a huge payoff. Therefore, it is best to refocus your priorities so that they generate the greatest results for you. Any low priority task is typically something that can wait till tomorrow.
By maintaining a positive and creative attitude, you can easily obtain your goals, generate huge profits, and be highly successful in network marketing.
I hope you took note of my 3 Key to Success in Network Marketing…If you know anyone that could use these Keys to Success in Network Marketing please share this post with them…It would be greatly appreciated.
If you are having trouble with recruiting in your Network Marketing Business Here is a FREE TRAINING from a 25+ year MLM vet where you will get the 17 Irrefutable Laws to building a 6-Figure Residual Income in YOUR company.
Until Next Time,
Phillip Caillavet
RARE PROFIT SYSTEM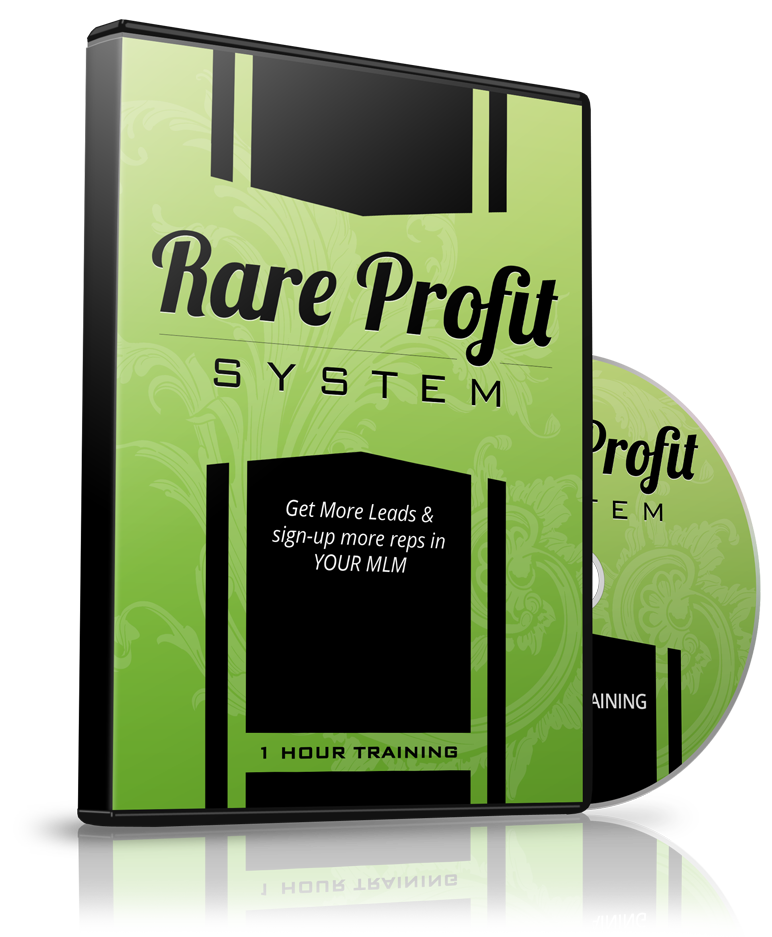 NETWORK MARKETERS: Simple System PROVEN to help you Get More Leads & sign-up more reps in YOUR MLM - See PROOF
  UNLOCK FREE    LEADS FOR LIFE 
Get INSTANT ACCESS to this Explosive FREE Webinar, and learn how to generate an extra 50+ leads per day completely on Autopilot
Comments via Facebook